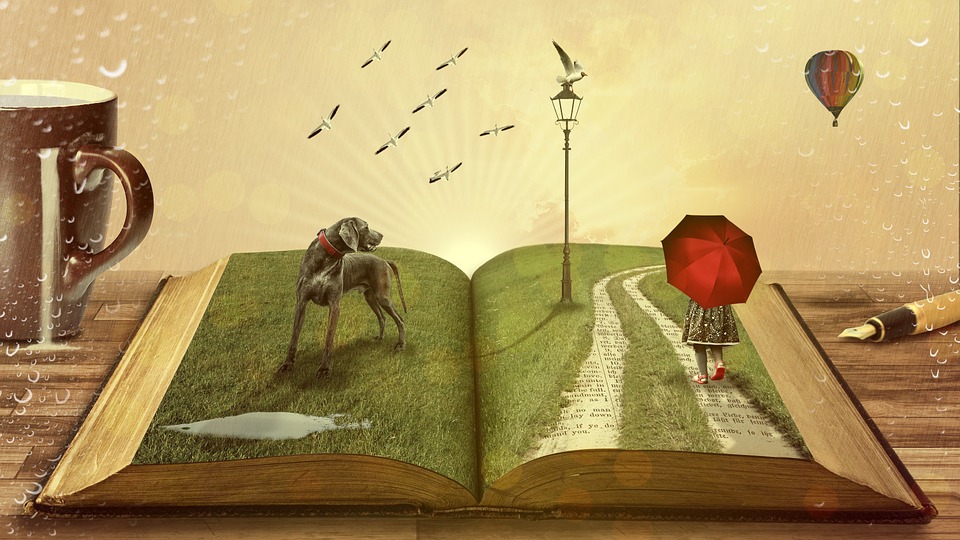 Engagement programme
Just left school? Not sure if you have gained enough GCSE grades for your chosen college course? Unsure what career pathway you would like to choose? Need to maximise your opportunities and reach your full potential? Then talk to us!
This course has been carefully designed to help you make important decisions that will help you to aim high and reach your goals!
We offer:
Public Services Taster Course
Employability Skills Taster Course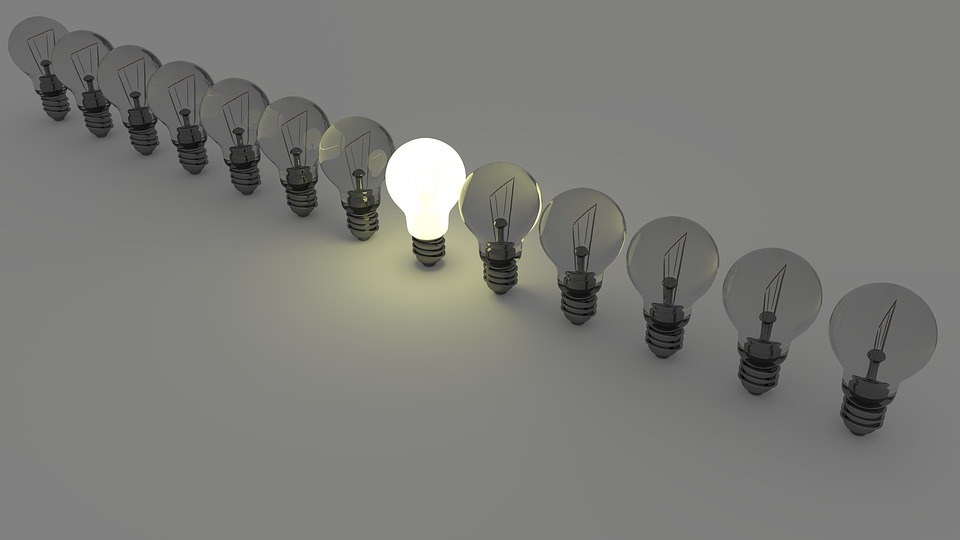 Then Add:
One of the following qualifications:
Functional Skills – English
Functional Skills – ICT
Functional Skills – Maths
And then include Personal, Social Development such as:-
Health and fitness, Healthy eating, Managing social relationships
You will also be encouraged to apply for Jobs, Apprenticeships, undertake a work placement and review your progress in order to maximise your potential!
You will gain:
Qualifications, Entitlement to apply for a Bursary as well as an Oyster Card
Empowerment programme
This programme is designed to help you achieve your career goals and take the first steps in gaining qualifications towards reaching your aspirations. This is suitable for you if you need to progress into an apprenticeship, college or full time employment.
This course has been carefully designed to achieve a multitude of qualifications, all delivered to you in bite size chunks.
Click here to view more information on engagement programmes.