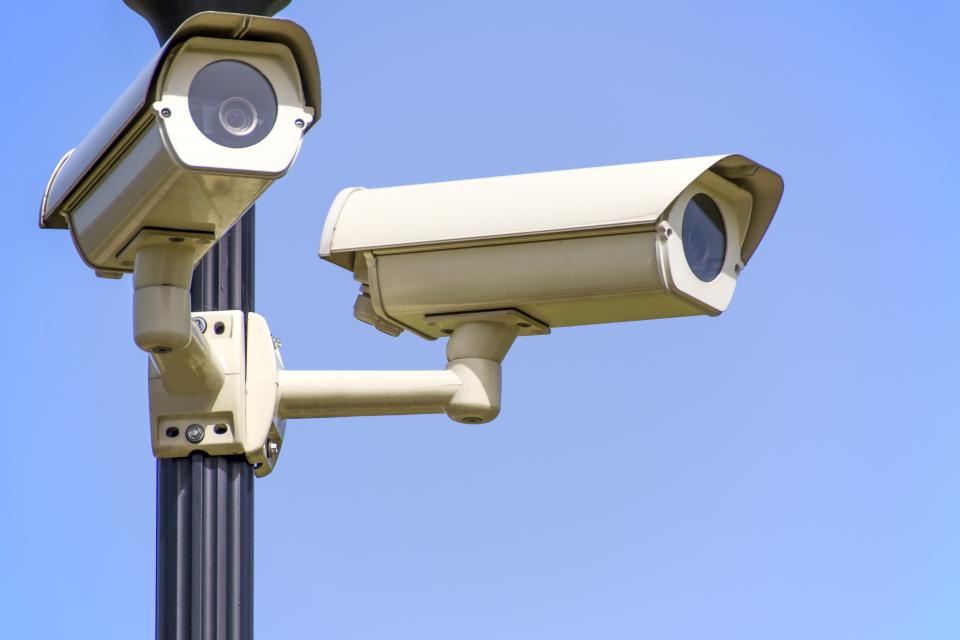 Closed-circuit television or CCTV is one of the most common forms of security for both homes and businesses in the UK.
Here at Learning Southwest we understand the importance of security and know the best ways to protect your school or college
We know of trained CCTV advisors who can help you decide which camera system is right for your school property and a technical team ready to give free support.
Easy to install and use, CCTV is now commonplace amongst homes and businesses in the UK.
While there hasn't been a significant increase in overall crime in UK schools, colleges and Universities, there are still a number of schools where students and staff are open to incidents.
Used in conjunction with other security measures, CCTV for schools is a great way to reduce crime and ensure accountability. 
The security and insurance benefits are priceless. If you need any further information about anything to do with security or CCTV contact Learning Southwest.
You can still have CCTV cameras in your school under the GDPR, provided you have a lawful basis for doing so.
Read on to learn about how your school's CCTV processes may be impacted by the GDPR, and find out what you should think about if you're considering installing CCTV.
The General Data Protection Regulation (GDPR) is a new set of EU guidelines governing how organisations like schools handle personal data