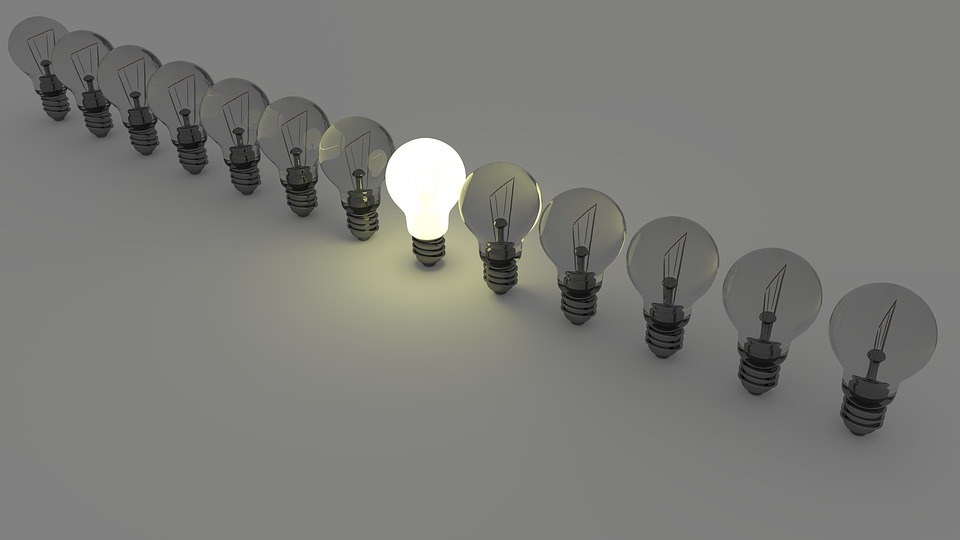 Entry entitles each local authority to the following:
One local report, outlining respondents' experiences online and via mobile phones, plus their views on the e-safety education they have received. This contains details of gender and age patterns, an analysis of those who are Cyber bullied and their responses compared to peers. There will be additional analysis of Homophobic bullying. The questions cannot be changed in order that we can compare the data from all the local authority areas we hold. This will build a meaningful data base from which all will benefit. There is no limit to the number of schools or groups that can take part, but we are not providing individual data to schools at this stage.
If individual schools or colleges require their own data, this is available for a fee and schools are asked to contact us at the start of the process.
In our reports no school or college will be identified or singled out in any way.
Local Authorities can choose to remain anonymous or to be accredited.
How was it developed?
The questions were developed by Adrienne Katz, director of Youth works. Adrienne is the author of 'Bullying in Britain' with associates from the University of Oxford and 'Safe to Play' DMBC. Adrienne helped develop DCSF guidance on bullying: 'Bullying involving children and young people with SEN and Disabilities' and the suite of guidance on tackling bullying in the community: 'Safe from Bullying'.  Further work for the DCSF was the resource for the DVD 'Make Them Go Away'. Adrienne has worked as an Anti Bullying Alliance Regional Adviser for seven years and is the author of a range of titles and training materials.