Adult Learning Inspectorate


OVERALL EFFECTIVENESS – Grade 1
The overall effectiveness of the provision is outstanding. Learning-southwestTraining's leadership and management are outstanding, as are its arrangements for equality of opportunity and quality improvement. Provision is outstanding in preparation for life and work.
Matrix re-accreditation 
Feedback from interviews with staff, network agencies and clients highlights that the organisation continues to ensure impartiality, confidentiality and equality of opportunity. The service delivered is customised for each individual and characterised by a natural tendency to "go the extra mile".
The staffs continues to be actively involved with the service-wide business planning and development process, contributing through regular meetings, the annual performance review and setting of objectives that link to the business plan.
The service is delivered by competent, enthusiastic and motivated staff who receives positive feedback from service users, network members and funders. Learning-southwest Training continues to shows a strong commitment to Continuous Professional Development (CPD).
This was praised by staff as enabling them to reach their full potential and the Assessor was provided with many examples of staff being able to access both internal and external CPD support.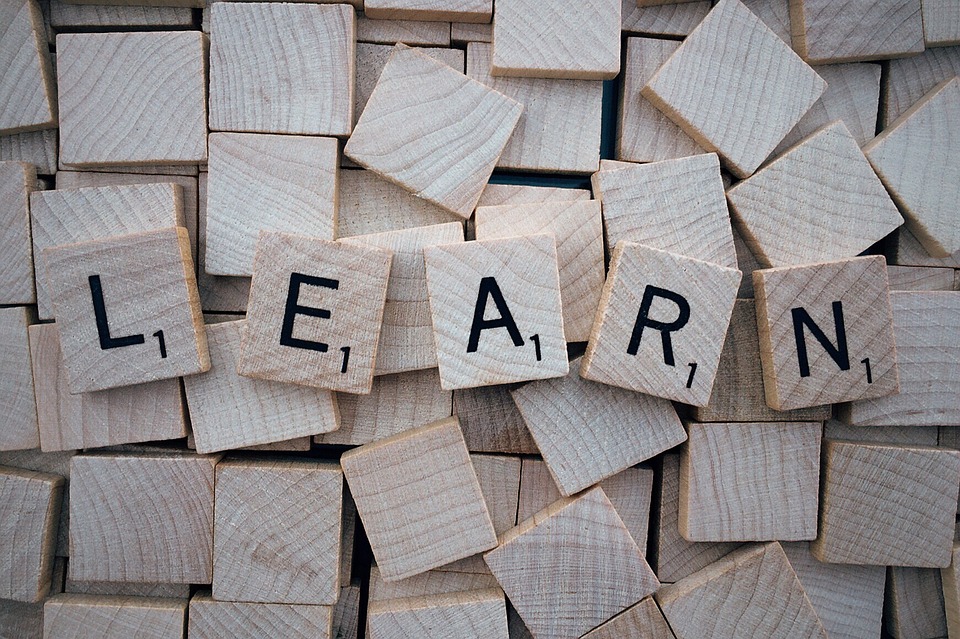 The culture of Learning-Southwest Training continues to be one of continuous improvement. This continuous improvement cycle permeates every learner programme with the Managing Director, all staff and clients involved in proactively reviewing service delivery and striving for excellence.
Two further items were identified as best practice
There is an ethos throughout the organisation that customer need is of the highest importance. There are numerous examples of clients who have shown potential and for whom it was recognised that an extra qualification in addition to that for which the organisation receives funding would considerably enhance their future. In total clients have been able to achieve more than one hundred level one qualifications above those funded and a further 24 First Aid and 57 Health & Safety qualifications.
A 'Well Done' board in the resting area shows the achievements of clients during the previous month. This acts as an encouragement to current clients who can see that people in the same circumstances as
they have been able to achieve their potential based on making informed choices.