English for business courses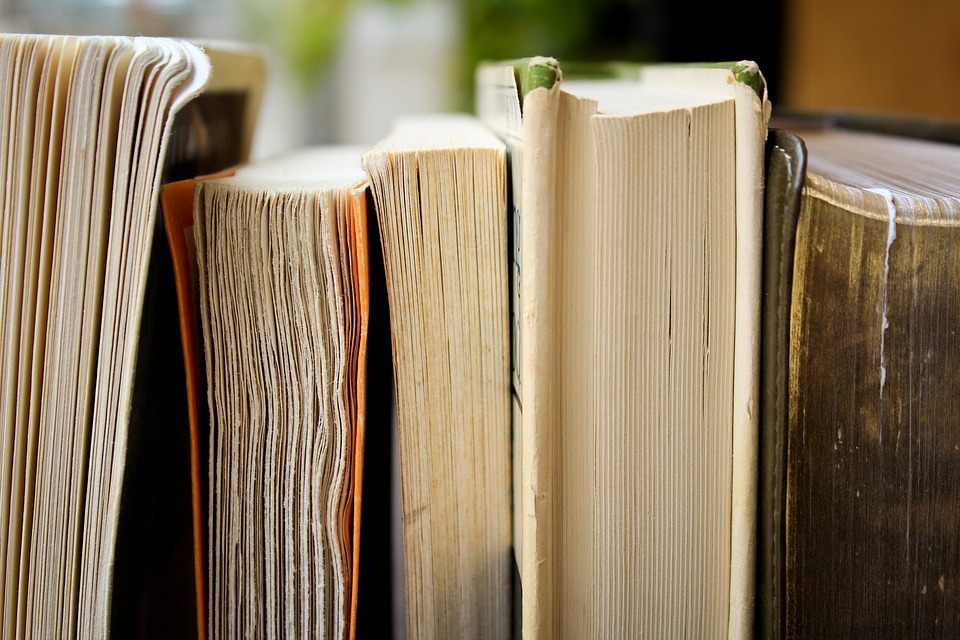 We offer one to one English language sessions, classes, short, starter /survival courses and hourly tuition in the UK.
Many students, both private and corporate opt for our unique short course that education job allows students to create 1000's of sentences after only a few hours tuition.
The content and teaching methods employed incorporate what has been known about second language acquisition and memory for many years, by academics and linguists, but which rarely finds its way into the classroom. You can start learning to speak English today quickly and with confidence.
New English for business courses
We are a school that has just launched new English for business studies course, whether you are a native English speaker that needs to brush up on your grammar or an international student that needs to learn from scratch we have English courses designed to suit all of your needs. Our courses are designed for different type.
Our school has a strong focus on English for business courses and we can tailor our services to suit your needs and time frames, we provide a friendly and very personal service that will set you up on your chosen path, whether that is to be a qualified tax accountant or a wealth management consultant we can ensure that you have the qualifications that you need to pursue your dream career.
Busy and popular social!
We have busy and popular social and leisure programmes year round and regular excursions to a range of different destinations. The Centre School experience is a unique combination of learning and living in England.