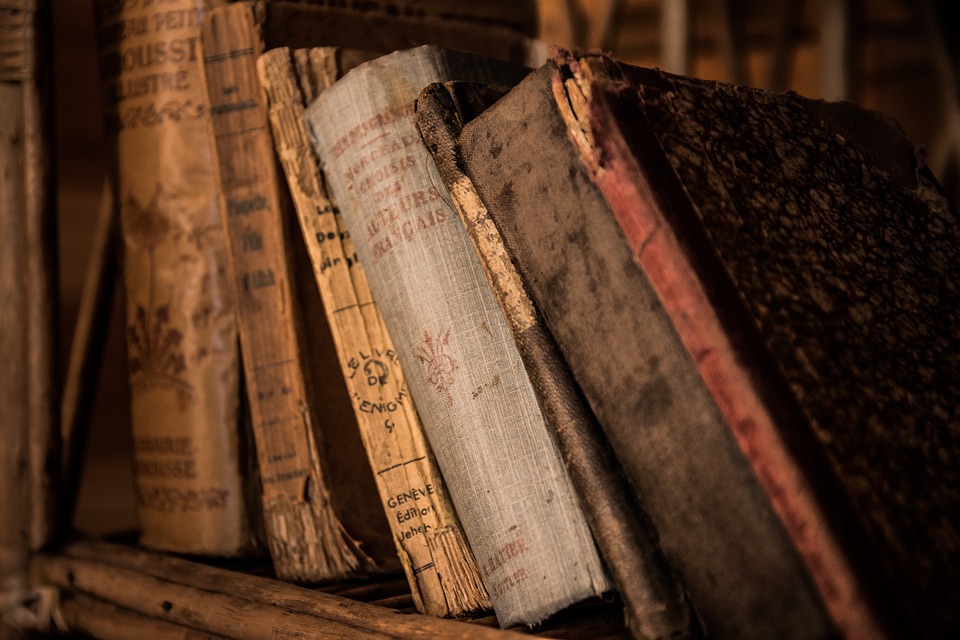 Areas of Strength

The clear communication regarding plans, and the changes to the external environment affecting Learning-southwest is appreciated by staff.
Regular meetings at all levels have embedded a culture of empowerment, with staff frequently stepping up and taking responsibility proactively.
The evaluation of L&D is used as a tool during the planning process and managers consistently hold post training discussions with staff.
A culture of supporting and valuing staff through verbal thanks and celebration of their achievements has ensured that morale is still high across the company.
The open door culture and an approachable management style ensures that staff communicate with managers and voice their views.
Extensive L&D activity evident across the company, which supports succession planning through the development of new skills sets.
Induction is well received by newer staff and there was positive feedback regarding how it supported them in adapting to their role.
BCS Audit / EV visit report

Audit Summary/Comments:
The centre continues to provide a much used resource within the local community. They are a very candidate focussed organisation. The facilities are excellent. Organisation is excellent. Policies are sound. Record keeping is excellent. They have adapted to the new e-reg procedures very well. In the past year the Mandatory Unit (Improving Productivity) has been manually marked pending their auto test providers going live with their auto marking scheme.
The CM and the team are doing an excellent job – Well done!
City and Guilds EV report

Comments on assessment and Verification including good practice.
The centre was recently accredited as the learn direct centre of the year for London (for the third time in four years); this is a good general indicator that the quality assurance systems are of a high order.
All portfolios include written feedback to the candidates which is framed in a very positive and encouraging way.