Information, Advice and Guidance (IAG) Service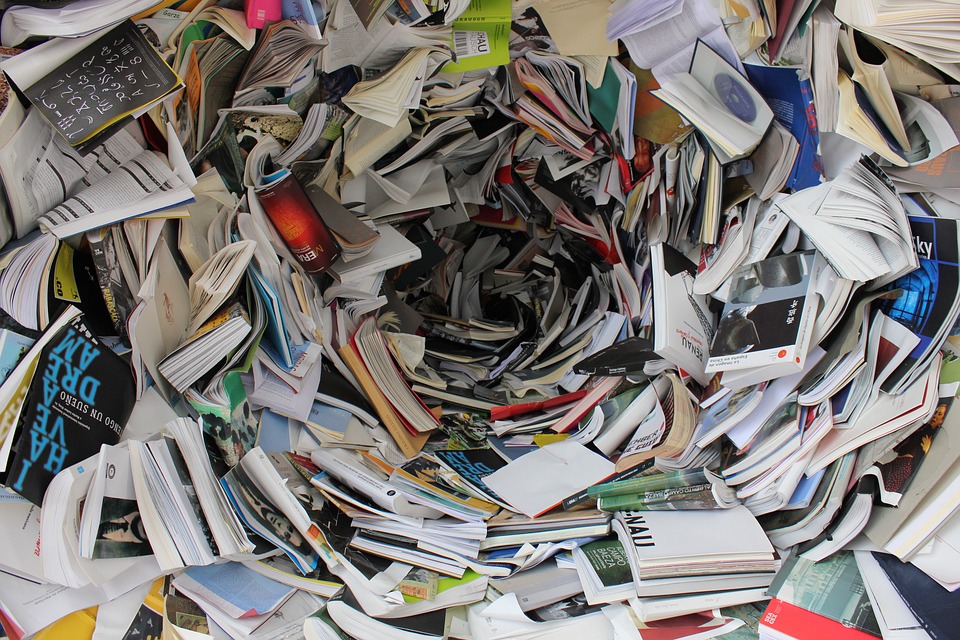 Who will benefit from the service?
The service is available to all adults but we particularly aim to help those who are unemployed, low skilled, returning to work, wishing to gain new skills, or considering a career change.
What can we offer:
Unbiased Information and Advice
Help with job searches, CVs, and application forms
Improve your employability skills and interview techniques.
Sign-posting to Adult training, such as maths, English and IT courses.
A fair service to all our clients regardless of gender, race or ability.
Prompt and courteous attention to all clients.
What we expect from you:
We expect our clients to be open an honest with us so that we may provide the best possible advice.
To agree, sign and be responsible for an action plan.
Be punctual in attending booked appointments and let us know if you cannot attend.
Give us feedback on our services; good or bad, to enable us to make continuous improvements.