The importance of playtime for children's learning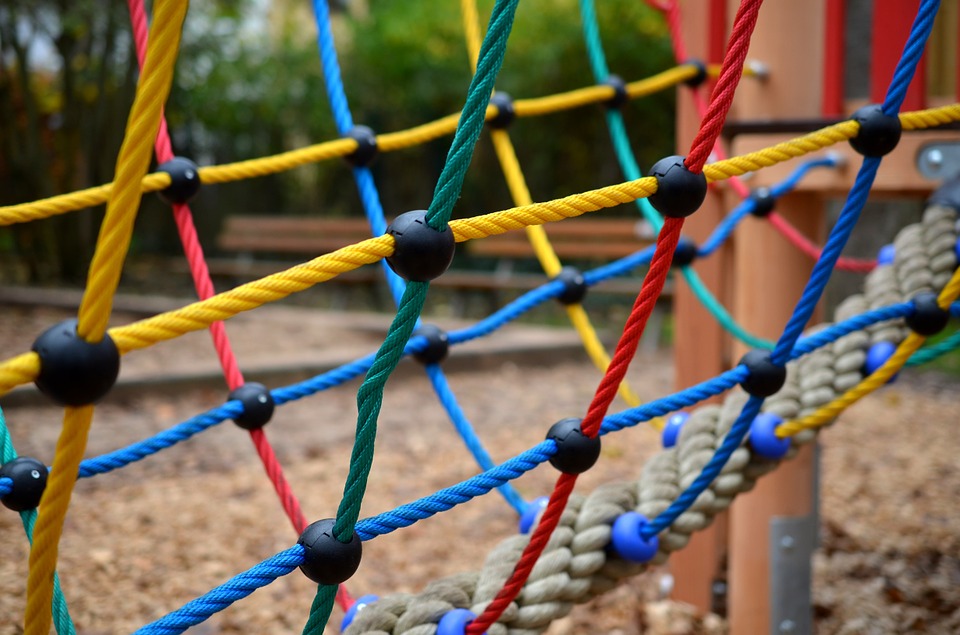 Why playtime is one of the most important parts of children's education for development.
Playtime is one of the most important parts of a primary school child's day. This time give children to interact with each other outside of the classroom, giving them the confidence to learn independently and develop their interpersonal, creative and behavioural skills.
Here's how schools can use play as a means to encourage better learning and development.
Improving play areas
Play areas are an important part of helping children develop their imagination and creativity.
Playtime also gives children the chance to meet and overcome challenges independently.
By improving play areas, schools can optimise children's learning, extending it to outside of the classroom. This can be done by introducing small changes such as adding a variety of  new equipment, to installing in a whole new climbing frame
Making sure that playgrounds meet safety requirements, avoiding danger is vital for schools to make sure that playtime is effective at encouraging learning. If a playground is not safe, children will be deterred from engaging in these activities, knocking their confidence, which could affect their learning.
Playground safety features include creating areas for children to cool down in the shade under shad structures as well as areas for them to sit and relax having a break from learning.

Introducing technology into play
Although most computer work is done indoors, there are many ways that ICT can be used outdoors as a natural part of play and discovery to develop children's awareness of how, why, when and where different forms of technology are used in everyday life.
The outdoor environment provides opportunities for role play that would be difficult to organise indoors and the extra space encourages physical development and creates additional opportunities for learning about ICT in the world around us.
The outdoors provides unique opportunities for role play such as garden centres, science or jungle explorers, road traffic incidents, road works, the car wash, fire station, breakdown service, garage, etc.
The very nature of outdoor provision makes it difficult to create long term role play areas, therefore role play boxes are a flexible option and can act as a stimulus for imaginative play.
The contents can be varied and should be designed to spark interest and encourage pupils to play and explore real and/or imaginary events by stimulating specific play situations.
For example, a road traffic incident box could include Road signs, traffic lights, police dressing up clothes, fluorescent jackets, walkie-talkies, notepads and pencils, measuring equipment, digital camera, incident tape, medical kit, mobile phones etc.
How does play affect children's learning?
An area that is seen as a brilliant way to develop children's personal skills is through role play.
As children develop and gain more knowledge of the world, role play should not only reflect new situations and offer opportunities to develop and learn about a wide variety of situations but also be appropriate to their stage of development.
Roleplay areas can be introduced. These should be stimulating and inviting to both boys and girls and well organised to promote autonomy and independence.
The contents should spark interest and encourage pupils to play and explore real and/or imaginary events by stimulating specific play situations.
Offices, schools, restaurants, airports etc. can be created and encourage children to write and handle money as part of their play as well as introduce new vocabulary and opportunities to learn about other cultures.
For more ways to improve education, see our teaching resources page