Private Tuition via Winning at School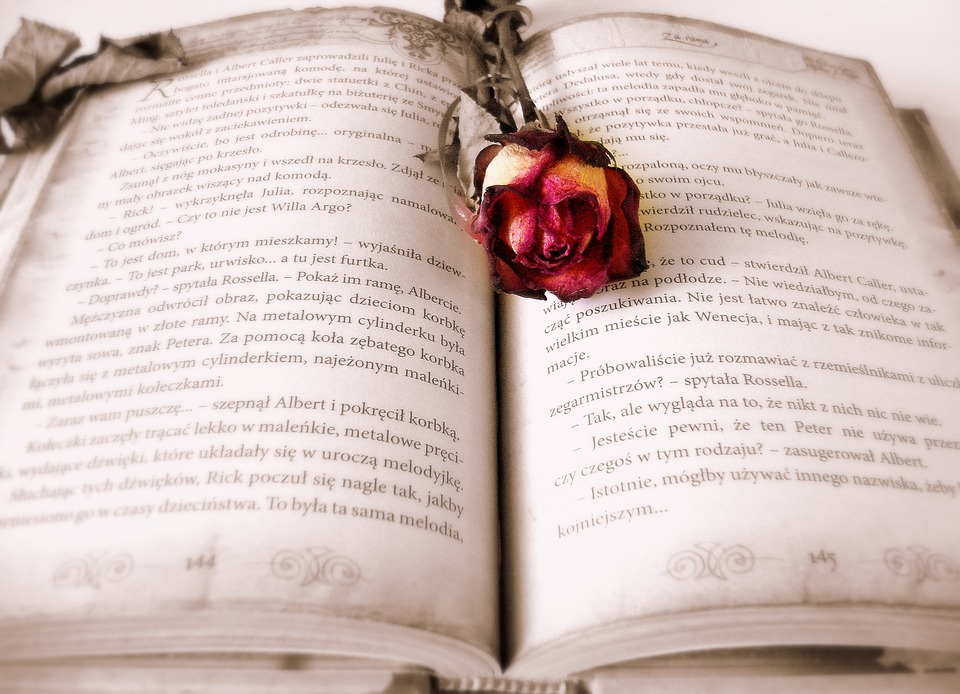 Private Tuition via Winning at School
Learning-southwest specializes in foreseeing your learning needs and providing personally tailored courses to help individuals meet the challenge of education. We have helped countless motivated learners of all ages, at all language levels, from many nationalities and very different walks of life – teachers, lecturers, doctors, business executives, consultants, engineers, development workers, students, counsellors, administrators, and the retired – all have turned to us for the strategic training they need when studying for SATs, GCSEs, A Levels, and various languages.
So, if you are keen to learn or improve your learning skills – whatever your personality type – we will provide a sound foundation for you. Whether your experience with studying is one of success or failure, whether you speak not a word of a language, have limited maths skills picked up at evening classes, or a rusty GCSE or A-level, our tutors can help you.
You can choose to study very intensively (twelve hours over two days) or more regularly (a few hours weekly over a longer period). Your tuition will be designed uniquely for you, to reflect your interests, meet your needs, remedy your weaknesses and build on your strengths.
Personal tuitionthrough is a strategic, personal service provided in a very friendly and supportive atmosphere. It offers the same experienced, professional approach to learning as you could find at a prestigious international business training centre, but at an appropriately modest cost.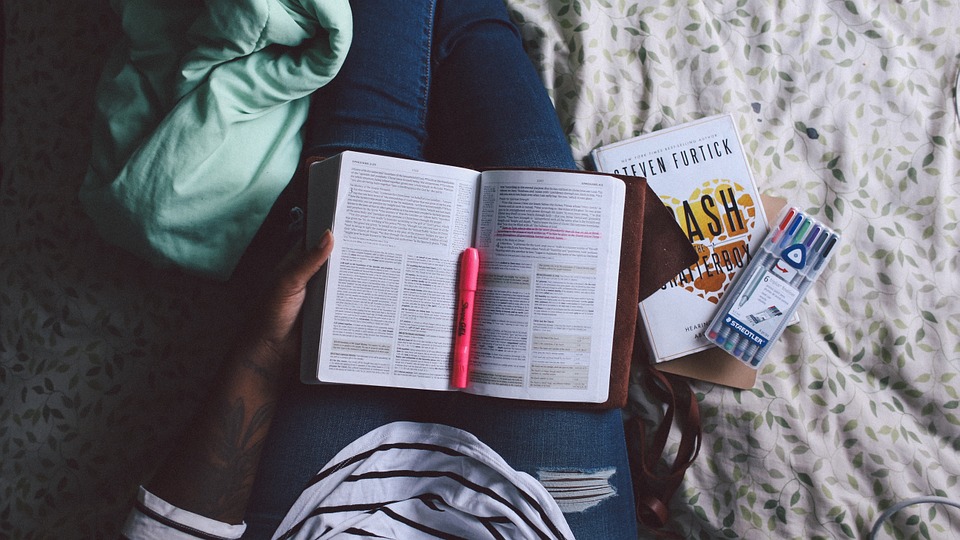 Some clients find their tuition experience so valuable and enjoyable that they return for booster courses, or schedule a package of continuous individual tuition and supervision over several months, so that – rather like belonging to a gym, or having a personal trainer – tuition often becomes part of a lifestyle of continuing personal and/or professional development.
We are fully committed to providing a safe, local and personal solution to your private tuition requirements. We provide private tutors for all subjects and levels. We specialise in matching school pupils (primary to A-level and degree), who require assistance with their studies, with a suitably qualified private tutor.
We also specialise in language tuition for people of all levels and standards. The languages which we offer include Spanish, French, German, Portuguese, Italian and many more. Language tutors, who travel to you to perform one-to-one tuition in the comfort of your own home, are able to help with basic speaking skills, vocabulary, grammar and writing all the way to advanced language skills. If you do not see the language you would like to learn listed below please send us an enquiry as we are always expanding the number of languages we can offer.
High performing specialist schools are expected to use their specialism as a focus for meeting the new requirements through vocational education, the community plan and links with sponsors and local businesses and other organisations.
If we haven't taught your children yet, come and join the fun of our kids languages club for a free session, and no doubt your child will love it! We offer fun activities using interactive resources.
All groups have a maximum of 10 students to allow more interaction and to involve every child as much as possible. Our session allow longer activity than sessions in schools covering more cultural aspects. Languages available:
They will support developments in vocational education which not only contribute towards achieving national and regional targets, but assist in qualifying the workforce to meet industry's needs.